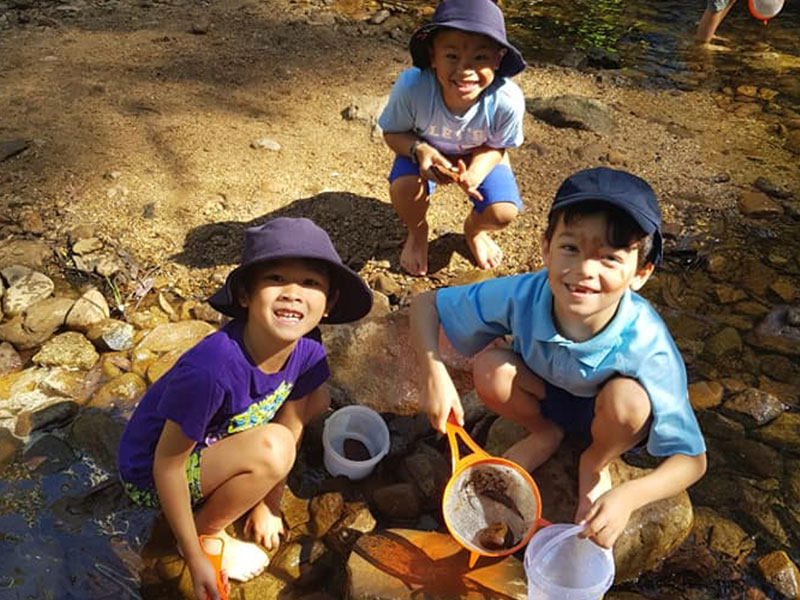 (St Canice's Primary School Stage One students discover how valuable a resource water is!)
St Canice's Primary, Katoomba Stage One students have been learning about Earth's resources and how they can take care of them, in particular they focused their attention on the importance of water which led to them creating a water conservation project.
They discovered, of all the Earth's resources, nothing is more precious than water. In fact, Stage One students compiled a comprehensive list of not only how water is used within their own school community but also identified other uses of water outside of school including energy, transport, entertainment and more.
Students also, participated in a number of activities, including water walks around the school and local community. However, it was a visual representation of saltwater to freshwater ratios, that really resonated with students.
To give a visual on what it looks like in relation to the amount of salt water, ice water and freshwater on earth, Stage One teachers Christine van der Walle, Alice Krawczyk and Sharon Debien had students fill 100 cups of water:
97 cups of blue water represent the amount of salt water on Earth; 2 cups of ice cubes represent the amount of ice water; and 1 cup of clear water represent the amount of freshwater
With freshwater being essential for life - drinking, growing plants, animals etc - it was an eye opening experiment to highlight why water must be used responsibly and wisely. The teachers said the next step in the unit is for students to come up with ways they can conserve water at home and school.
"A previous student-led project on recycling and waste resulted in composting which is still going strong at our school today," said Ms van der Walle. "We hope that with this project we can implement another great change at the school."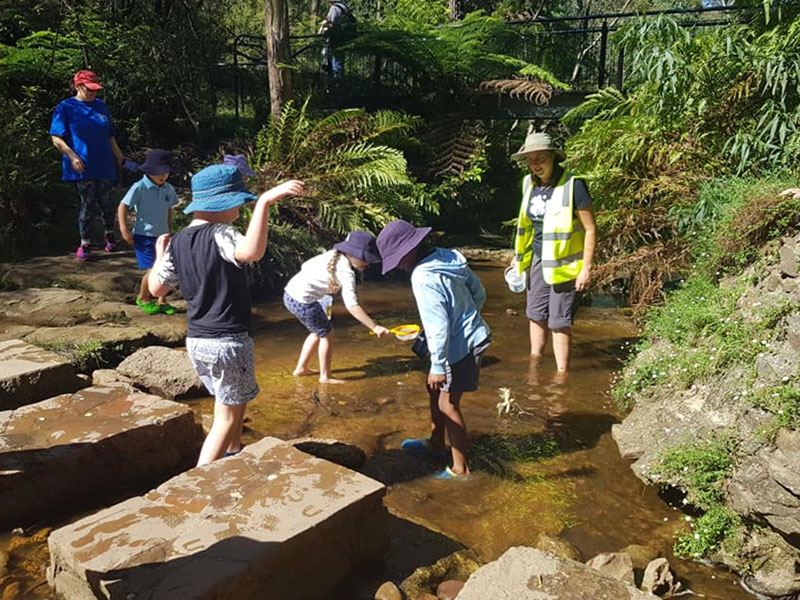 (St Canice's Primary Stage One students identify other uses of water outside of school)