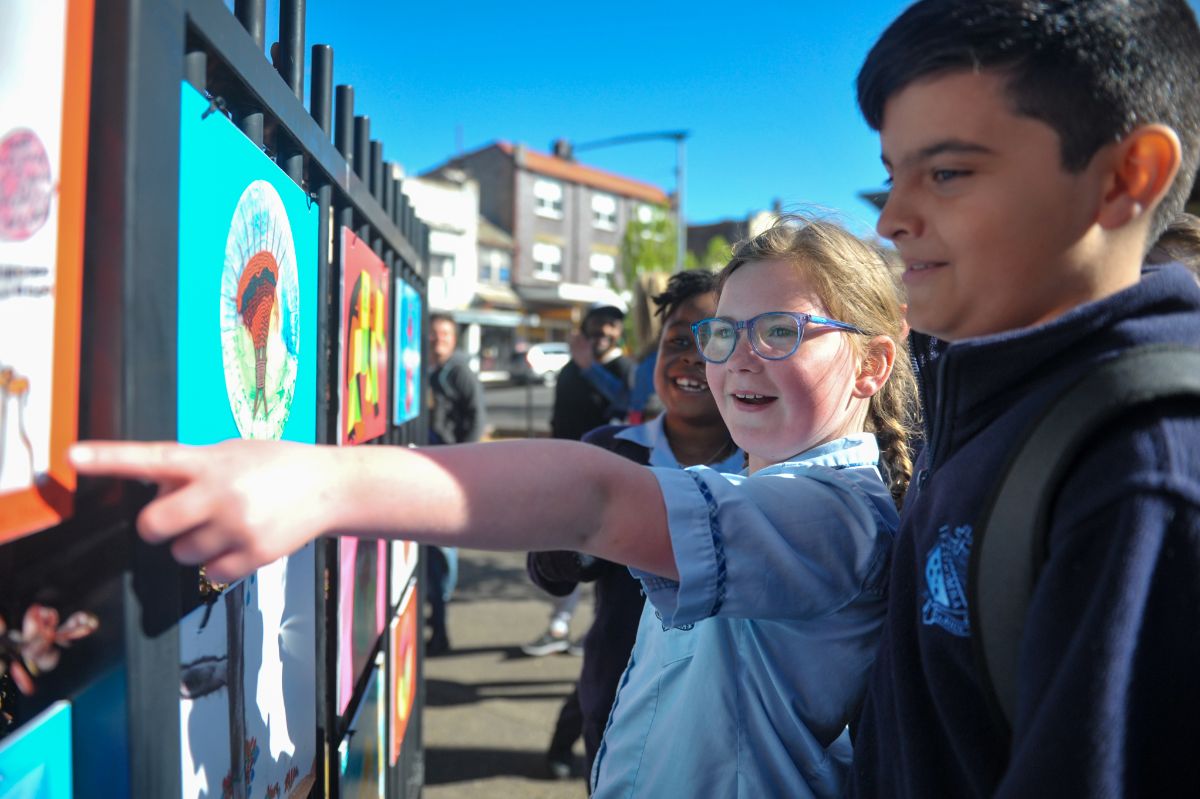 Creative Arts Expo boosts student, parent engagement for Blue Mountains school
Term 3 was the first full term of New South Wales school students have experienced all year so perhaps understandable that some might be weary as we near the end of a difficult 2020.
However, excitement and energy was in abundance during the final week of term at Blue Mountains Catholic school St Canice's Primary Katoomba as they held an action-packed week of sport, drama, music and art events to keep students engaged.
Community and parent engagement also peaked - highlighted by a special outdoor art exhibition on the edge of the school's Katoomba main street location.
"In this time of COVID, staff and students have used art to express their feelings about the year that has been so far," explained teacher Alison Morley. "Many people outside our school community don't get the opportunity to see the amazing work of our students. It's great to be able to share our work and brighten the streetscape as well."
"Our school is situated in a unique part of the world with a rich history of art. The students understand the significance of going to school in a National Park and the importance of looking after it. Students respond to this with art of their own and it is just lovely to be able to share this with our community."
Due to current restrictions, parents were unable to attend the day of drama performances in the school hall but staff were determined to ensure they didn't miss out, recording and distributing video of the plays via google classroom, a platform parents were already familiar with due to online learning during the lockdown period earlier in the year.
"We've made a concerted effort to get as much out as we can," said Principal Miriam Meaney. "We've had to explore all avenues of communication such as zoom and even a greater reliance on emails and phone calls.
"Parents have been very supportive of our efforts to engage them in their children's education. Despite all the disruption caused by the pandemic, what it has done at our school is to actually bring everyone together and enhance our engagement with parents. That's one truly positive thing to come out of all of this."
Attendance was strong right through to the final day of Term due to a fabulous array of events, starting with Reader's Theatre and a special visit from acclaimed local author Tohby Riddell whose recent book The Astronaut's Cat was dedicated to the students at St Canice's.
Tuesday was all about sport with the school utilising their multiple playgrounds, including their newly opened lower play area, to host a Sport Spectacular.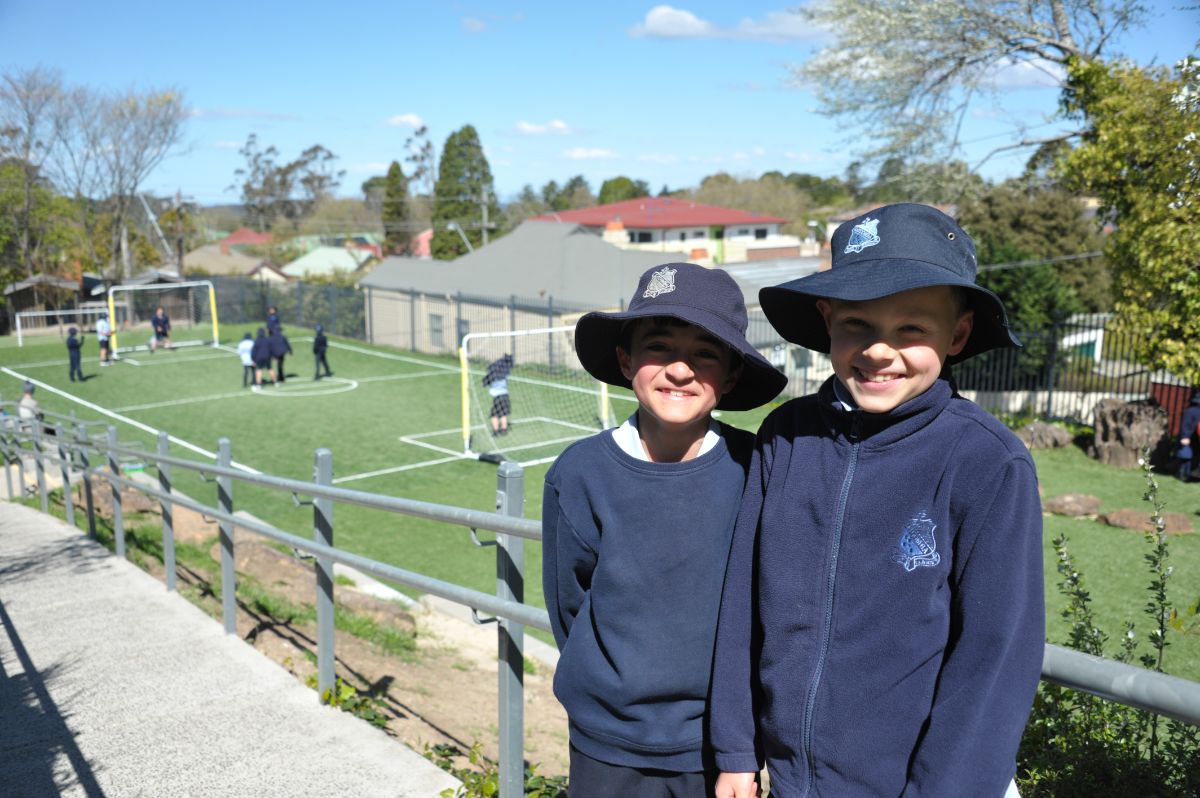 Wednesday saw the showpiece event of the Creative Arts Expo with every year performing their drama plays in front of the cameras and a select number of students.
"The idea came from wanting to showcase that we are a creative learning community," explained teacher and drama co-ordinator Chris van de Walle. "St Canice's has a unique environment physically surrounded by majestic mountains and a diversity of creative talents."
"The children were very excited," added Miriam. "To me it was much more important that the children enjoyed it so taking the pressure off the performance and putting more of a focus on the process. And it worked. They all seem pretty happy and they do love a performance."
"It was the best day of my life performing the play," said one student.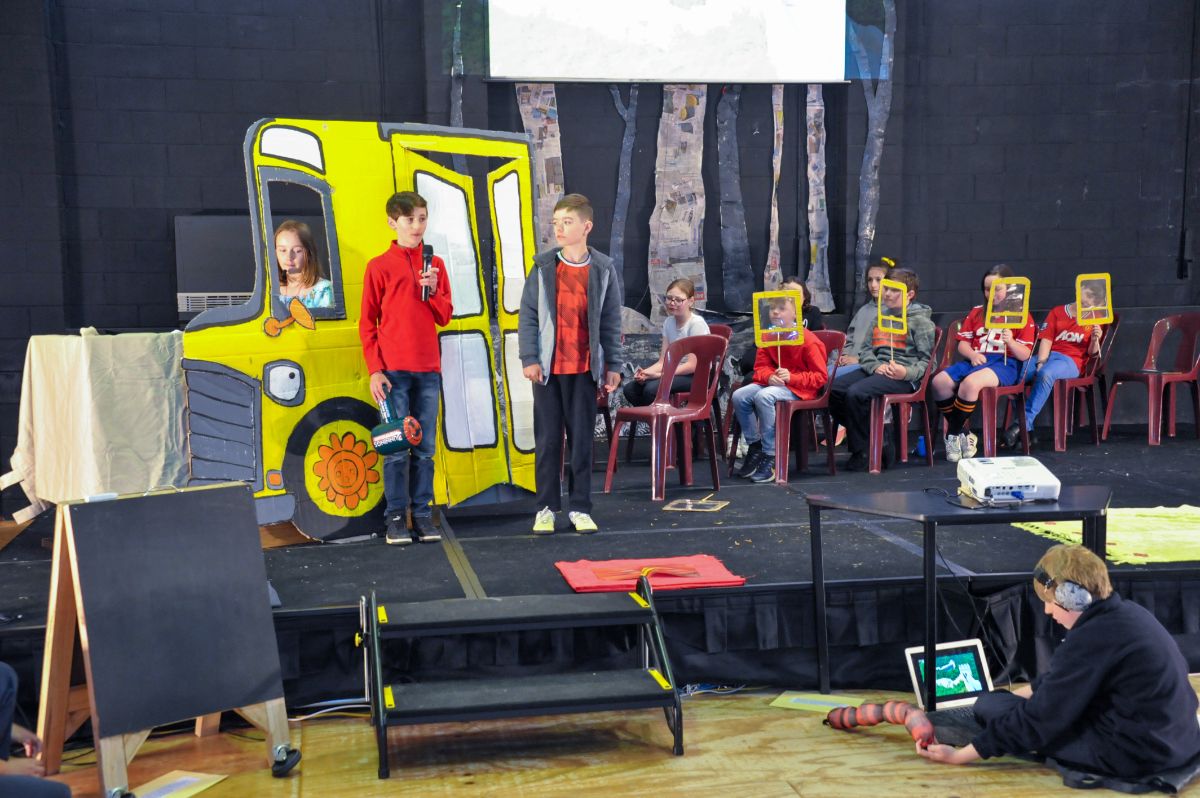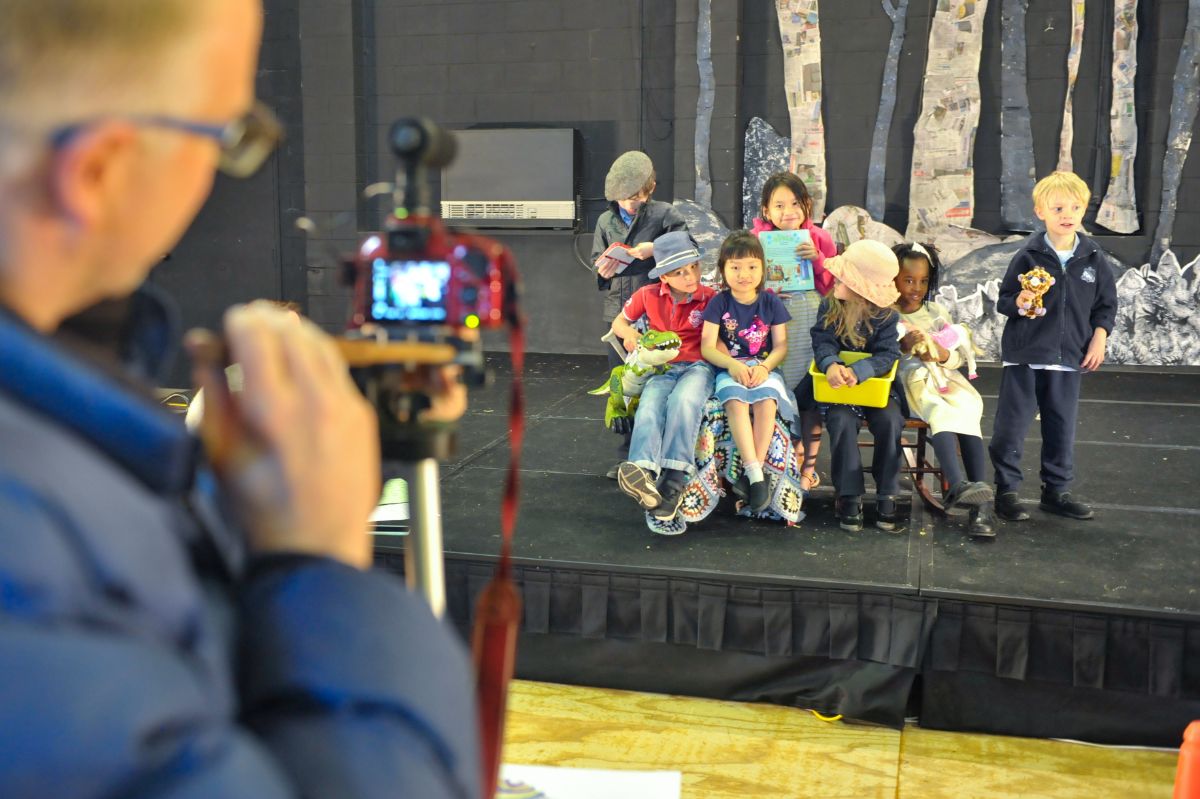 The majority of events had a strong link to student learning. Chris van der Walle gave an example saying, "Year 1 and 2 presented 'The Lorax' - a play about protecting and caring for our precious environment. This aligned with their Science and Geography unit and also linked to Literacy by studying the book."
"Excuse the pun but it's also a novel way to consolidate their learning," added Chris. "The children also tend to remember fun ways they present knowledge."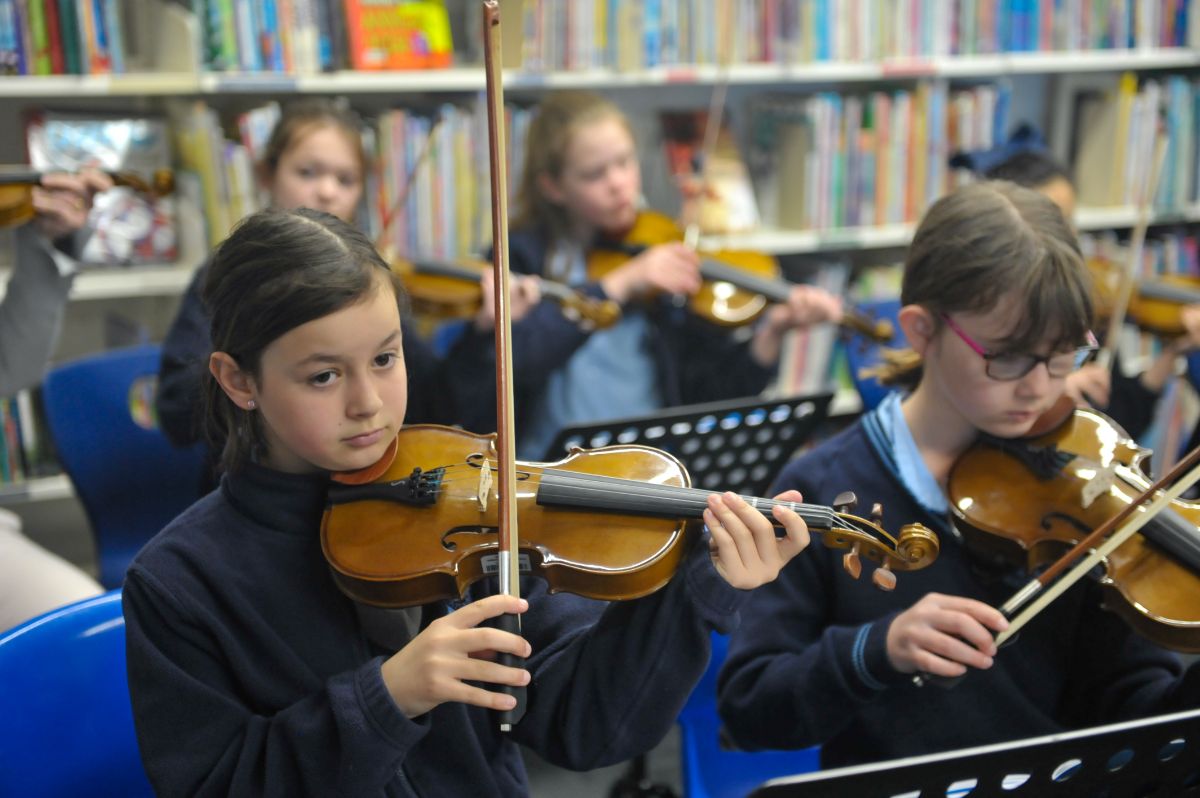 Thursday saw music come to the fore as specialist music teacher Kristina Frazer and other staff guided students through special orchestra and musical performances.
There was also a cake stall to raise money for St Vincent de Paul and class liturgies which finished off the week.
All in all, it was a busy but very successful week with wonderful engagement for students, staff, parents and even the wider Blue Mountains community.
---
Find out more about St Canice's Primary Katoomba