Our teachers are innovative and caring, nurturing a love of learning in their students everyday.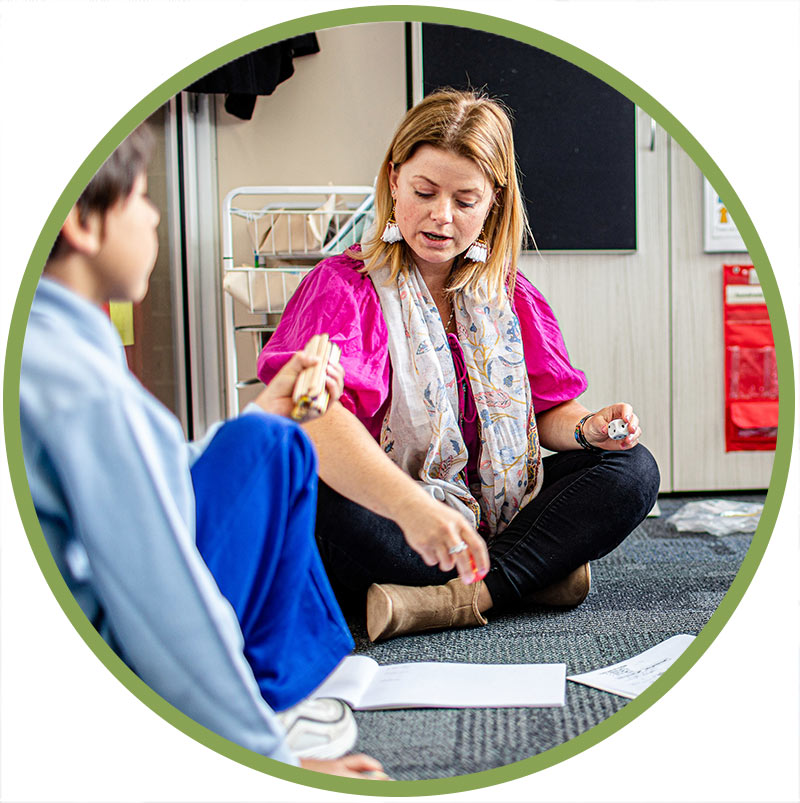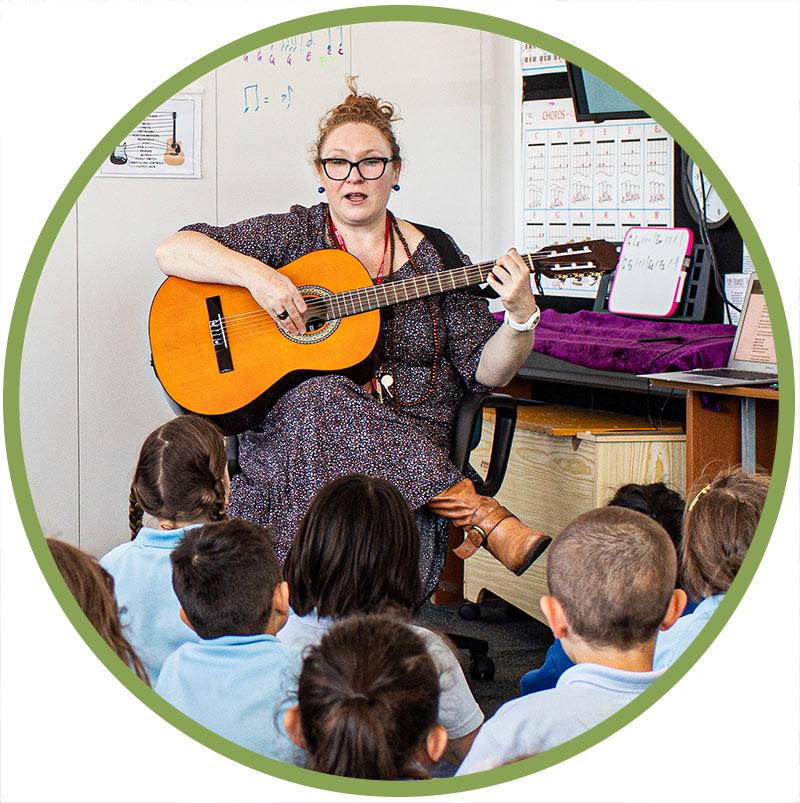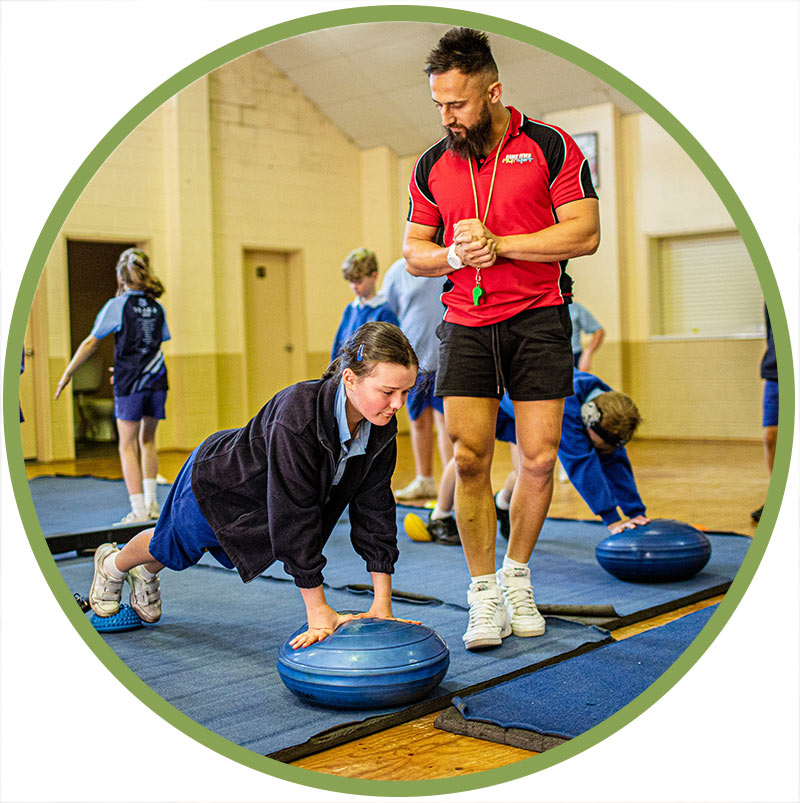 Our skilled staff design the learning to suit the individual needs of students, and are lifelong learners themselves, taking part in regular professional learning to keep up to date with the latest advances in education. Every student is known well and teachers use this knowledge of their students to plan their learning journey to best suit their learning needs.
We ensure the highest of standards in curriculum delivery across all of the key learning areas. In addition, we offer specialist tuition at no cost for all students in Music and Visual Arts. All students in Years 3 and 4 learn the violin.
In addition to our classroom teachers, St Canice's employs a number of specialist support teachers who work with students, strengthening their literacy and numeracy skills. Students, parents and teachers also have access to excellent school counselling services, supporting the wellbeing of our community.
If you wish to speak with a member of staff please contact the school on 02 4780 6800 weekdays between 8:30am to 3:30pm or use our contact form.
---
Our teachers inspire, challenge and support
Join our caring learning community TODAY!