OUR STORY
Transforming the learning of each student every day.
GROWTH THROUGH LOVE AND LEARNING
St Canice's Primary is proud to be part of Catholic Schools Parramatta Diocese's system of 80 Catholic primary and secondary schools operating across Western Sydney and the Blue Mountains providing more than 43,500 students with a high-quality, low fee Catholic education.
We are a Kindergarten to Year 6 co-educational primary school that serves the communities of Katoomba, Leura, Wentworth Falls, Medlow Bath, Blackheath and Mt Victoria. We are a single stream school which enables us to effectively cater to the individual needs of our students.
Our school community values the contributions of all and encourages participation in the full life of the school.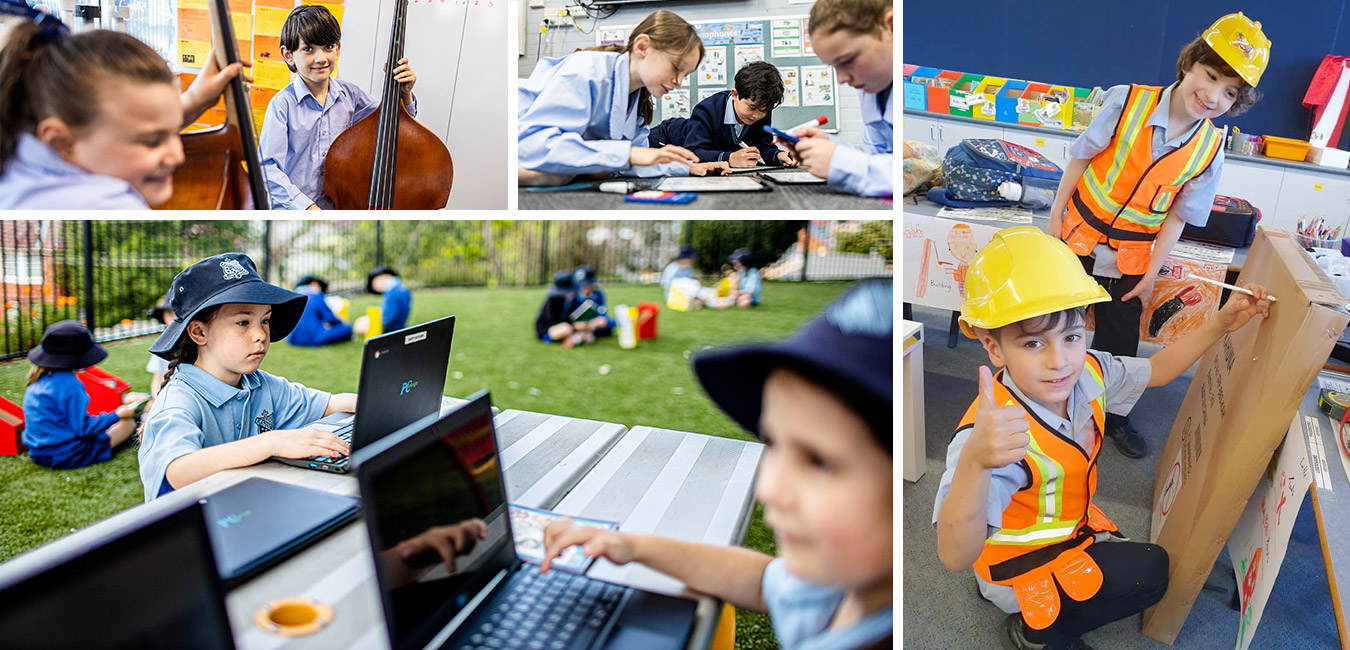 TESTIMONIALS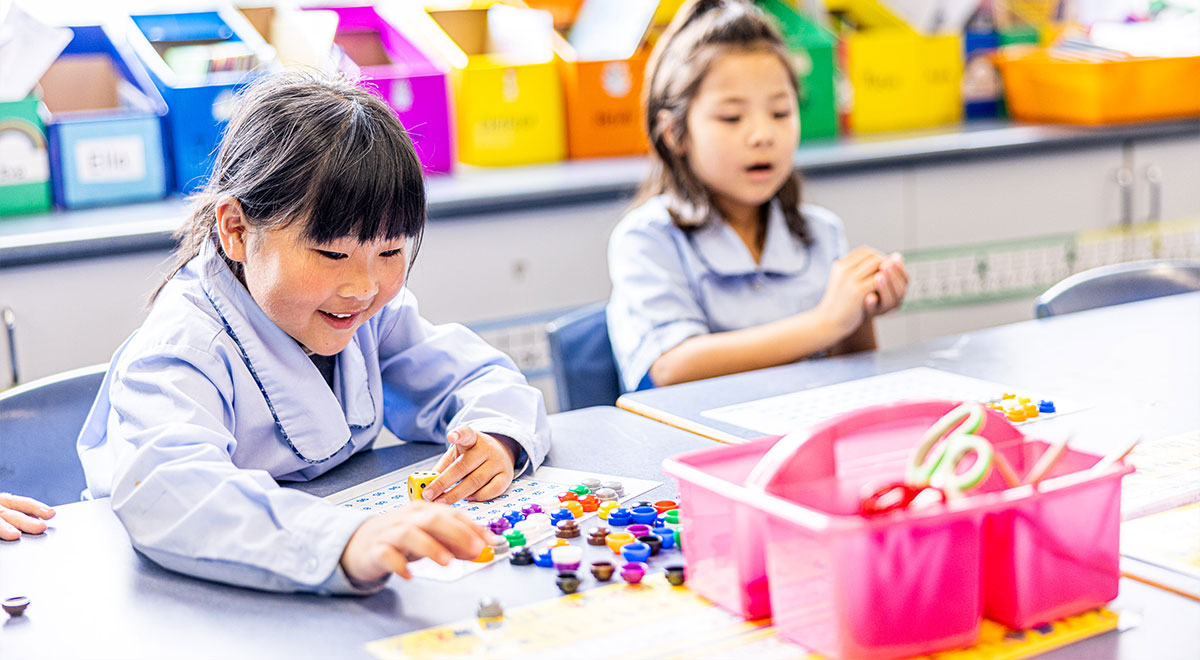 I find the schools very understanding in the needs of my child and very easy to approach.
St Canice's parent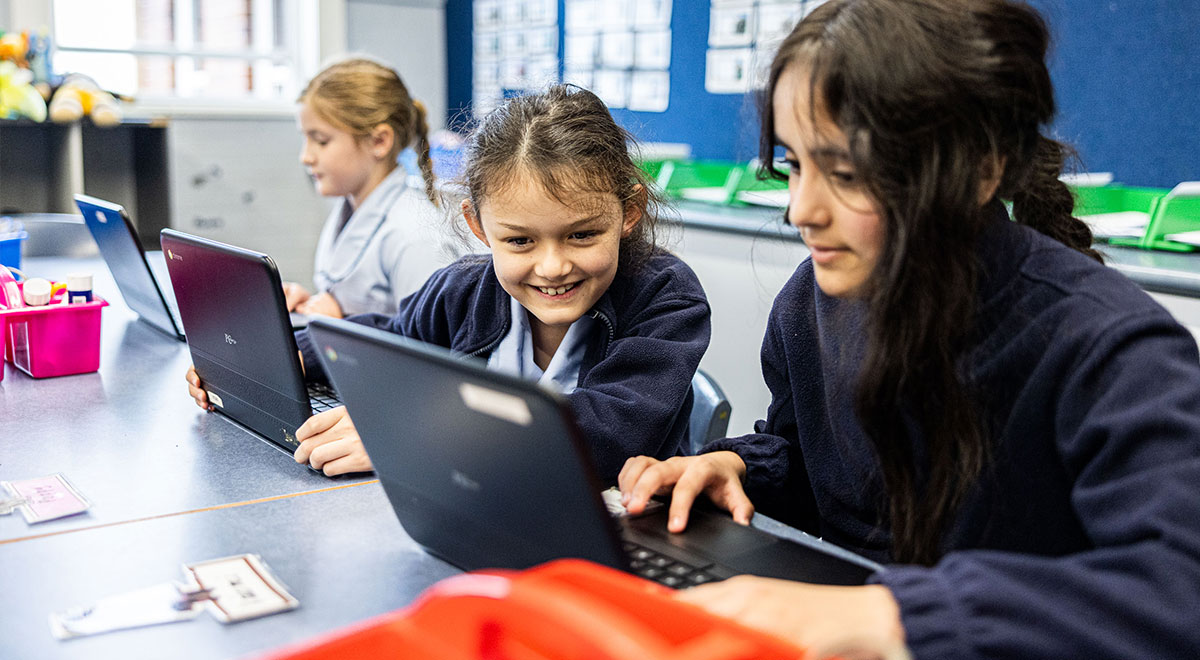 My child is accepted and so well supported for his needs. His teacher, the school principal and diversity coordinator are very accommodating and reassuring. My son is well supported.
St Canice's parent

Starting school at St Canice's was so exciting for my child. My daughter felt like she belonged from day one and wasn't nervous at all.
Kindergatren parent, St Canice's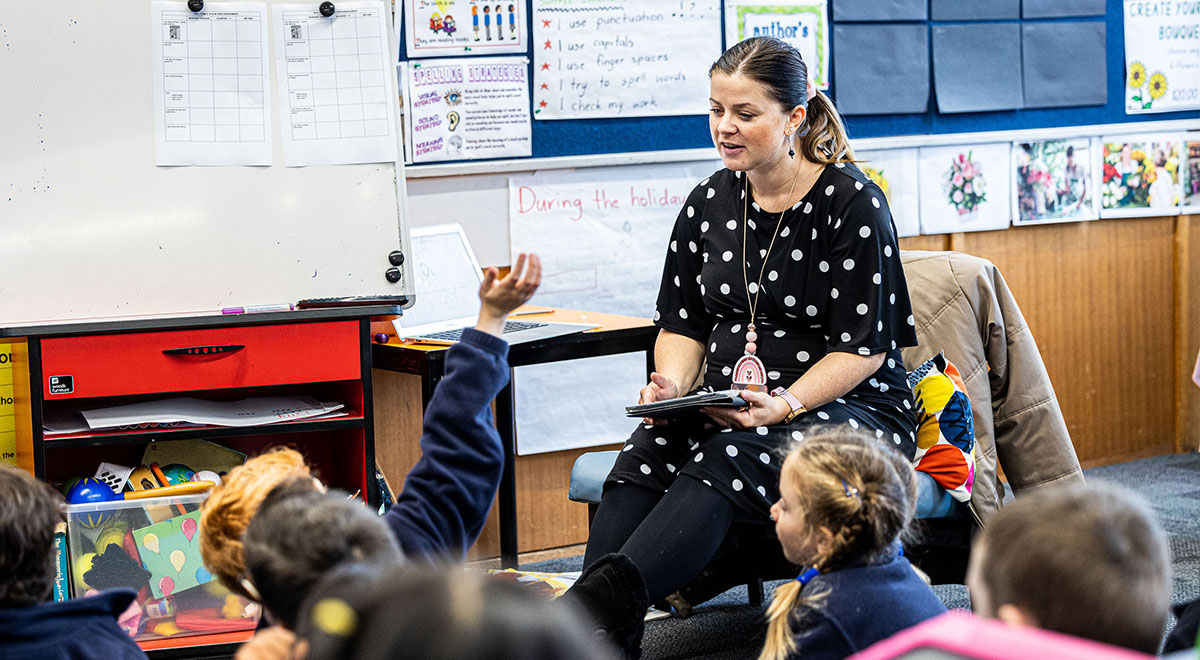 We like that there are such kind and warm teachers at the school, the children are well cared for and we are always welcome.
St Canice's parent
OUR HISTORY
Established by the Sisters of Charity in 1901, St Canice's has been nestled in the Blue Mountains for over 100 years.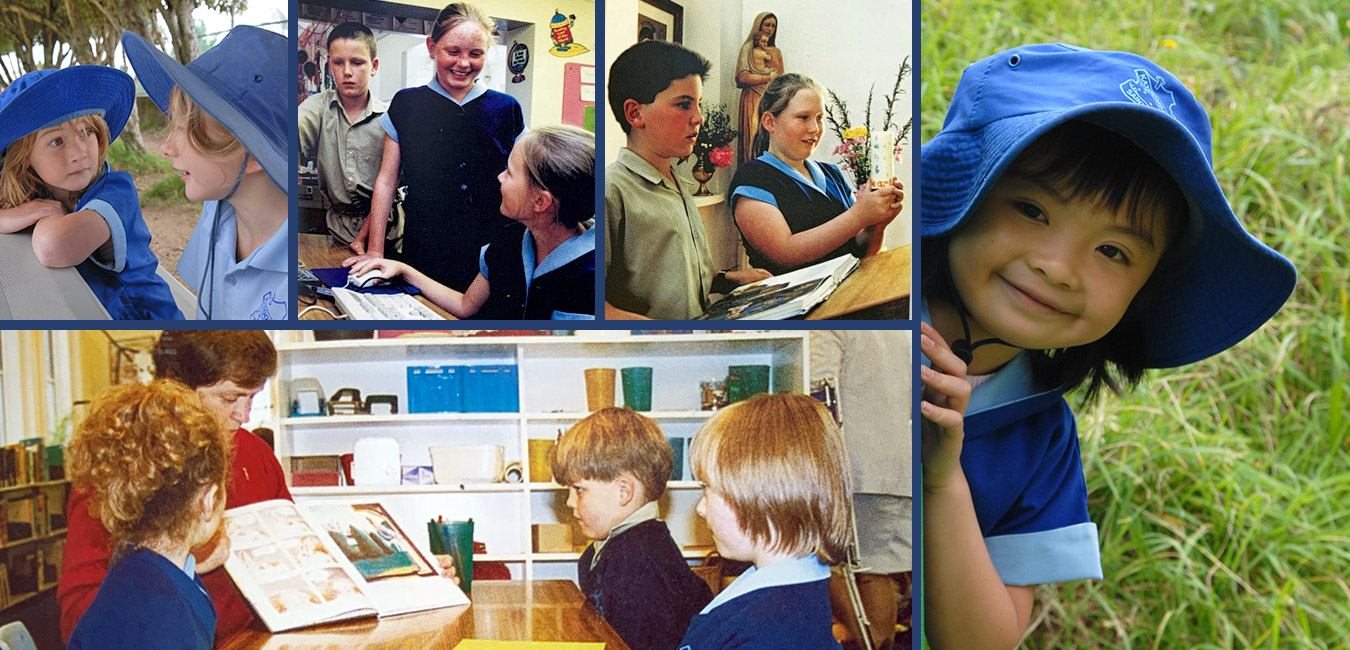 St Canice's Primary was founded by Sister Dominica McMahon with the original school being opened on 28th January, 1901. The school was temporarily located in the old Town Hall on Bathurst Road. Later that year the school relocated to a canvas annex beside the old St Canice's Church in Katoomba Street. The school has had many homes in its history, in 1903 the building 'Hillside' (next door to the current Palais Royale hotel) was purchased and used for the school until 1909.
In 1924, St Canice's moved once more and was transferred to the same building as Mount St Mary's College until a new building was erected in the grounds, where it remained until 1941 when the present St Canice's was built. The school was constructed with nine classrooms and a shelter basement. By this time, the school was staffed by the Sisters of Charity, De La Salle Brothers and a number of lay staff. While co-ed, the boys occupied the eastern end of the building and the girls the western end. The school was able to accommodate 300 – 400 students.
In 1977 extensions to the building were made to include an administration block. The current principal, Mrs Miriam Meaney, was appointed at the beginning of 2020. The school is part of the Catholic Schools Parramatta Diocese who have assisted in many additions to the school, including a library and music conservatorium. St Canice's have recently undergone extensive playground improvements and the current project is to incorporate a sustainable Indigenous Garden, outdoor learning area and an adjoining multipurpose room.
Throughout its history St Canice's has provided a contemporary Catholic education for its students which focuses on 'Growth Through Love and Learning'.
St Canice's Primary has a number of policies and procedures that govern various aspects of our school life.
Providing parents, carers and the wider community with information about various aspects of school performance and development.
ST CANICE'S INVITES YOU TO JOIN OUR VIBRANT LEARNING COMMUNITY
Contact us today to enrol or to find out more about how you and your child can become a part of our rich, diverse and caring community