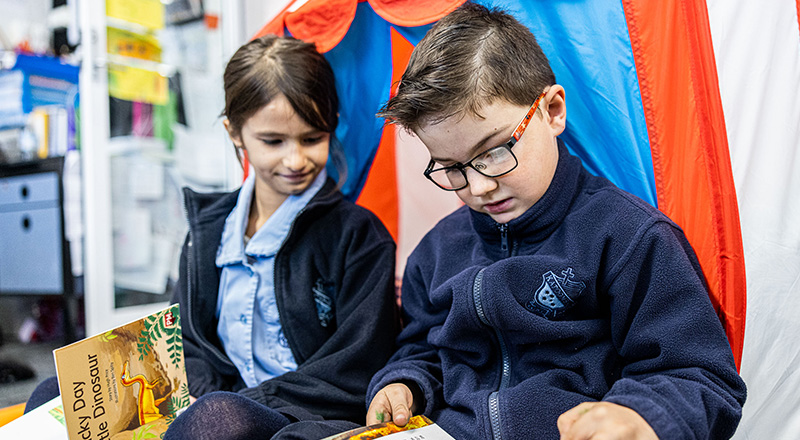 SCHOOL UNIFORM
Uniform guidelines and purchasing.
Our students are ambassadors for St Canice's and should wear their correct uniform with pride at all times.
How a student wears the uniform gives a clear message about how the student sees themselves and the school. St Canice's uniform policy outlines what is acceptable in all matters relating to our school uniform and appropriate personal presentation.
Students should be in full school uniform for all excursions and school events.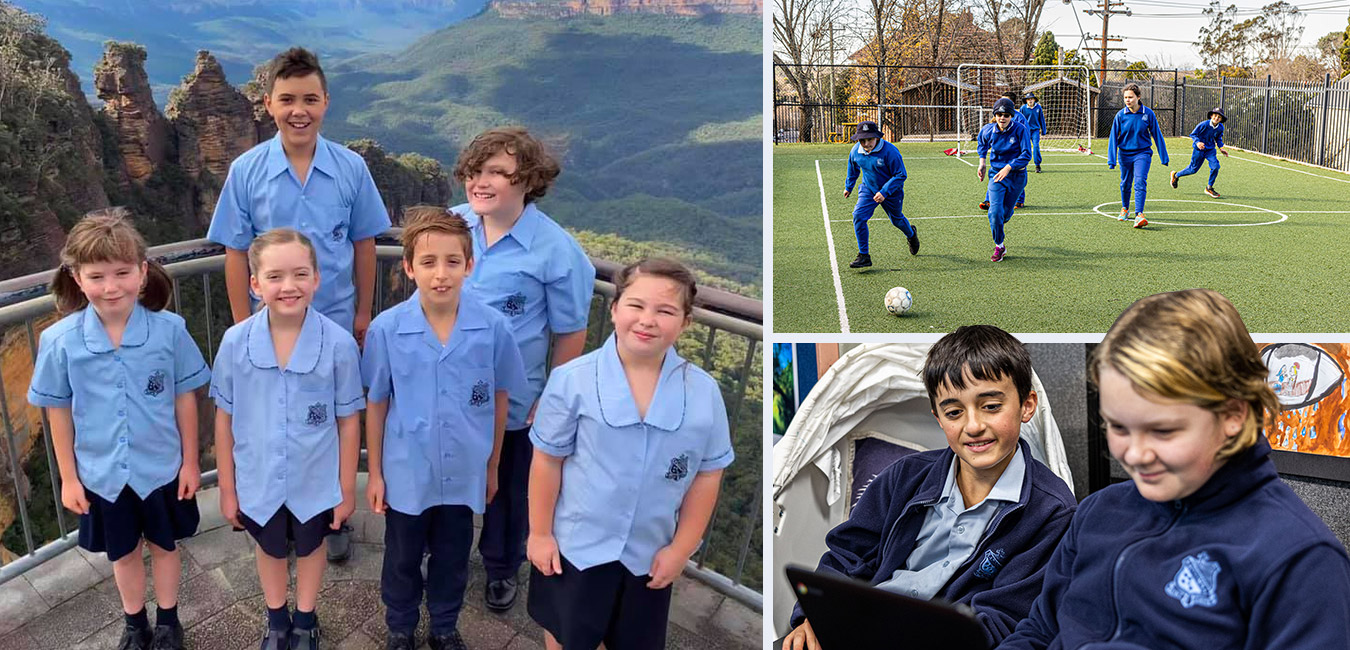 PURCHASING UNIFORMS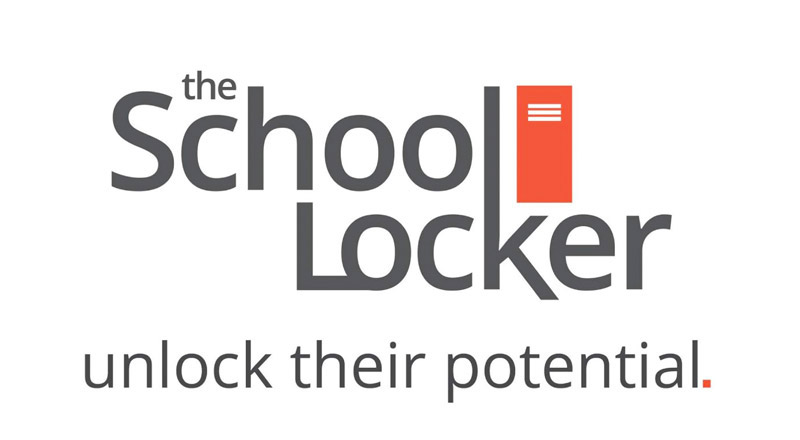 Our school uses The School Locker as our uniform supplier and shop operator.
We ask that all items be purchased through their online portal to keep colours and styles consistent.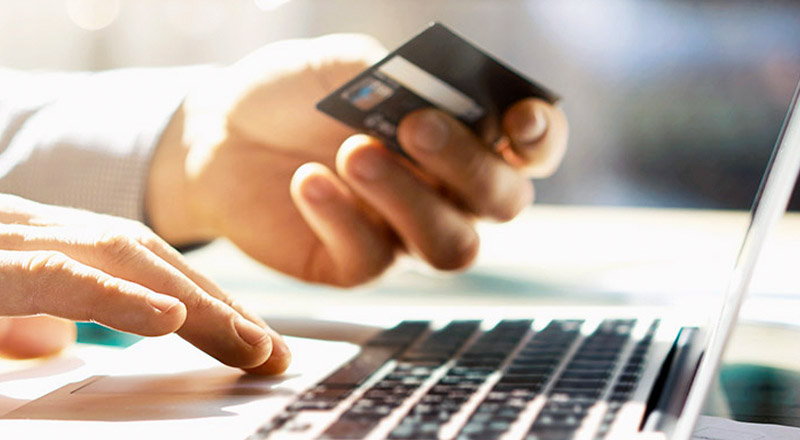 The St Canice's uniform may be ordered at any time throughout the year by visiting the secure online store.
The School Locker accepts cash, EFTPOS, Visa and MasterCard.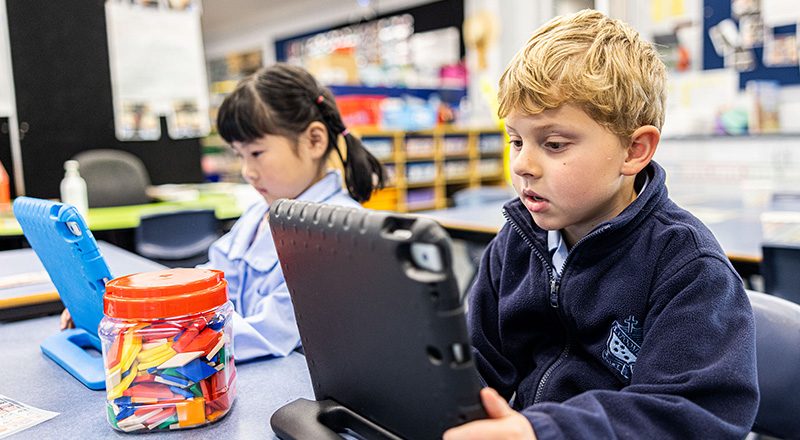 If you require and assistance or have any questions around ordering uniforms please contact The School Locker via our contact form.