St Canice's recognises the value of learning experiences that occur outside the classroom. We aim to provide students with the option to participate in a variety of extracurricular opportunities.
These opportunities allow students to develop their natural talents and passions and explore new areas of interest. St Canice's is committed to providing a holistic education that helps students develop physically, emotionally and socially, as well as spiritually and academically.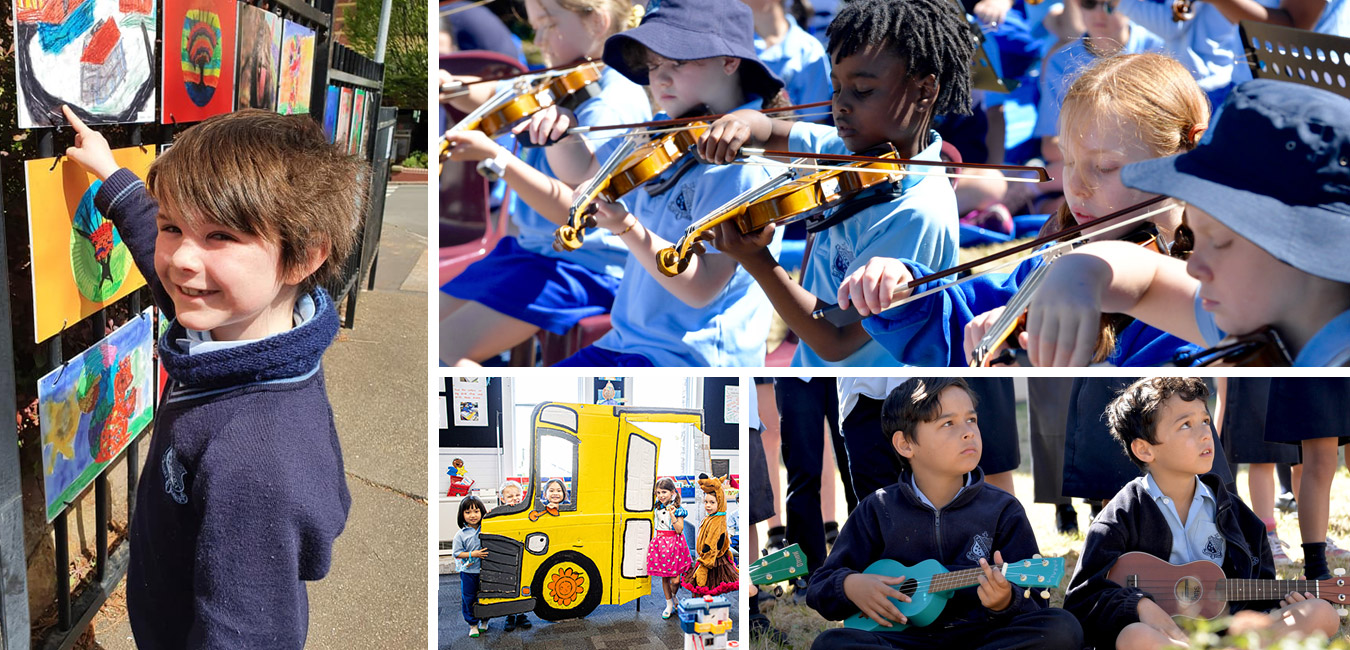 Extracurricular initiatives include
Voice of Youth public speaking competitions
Creative Arts Week in the last week of Term 3, highlighting the Creative Arts across the school
musical opportunities include Choir, Ukulele Club, and CAPTIVATE String
weekly music lessons with our specialist music teacher
string instrument music lessons for Years 3 and 4 (other students with their own string instruments can also join)
Visual Arts lessons taught by a specialist teacher
lunchtime Drama opportunities leading up to events such as Creative Arts Week and Christmas.
---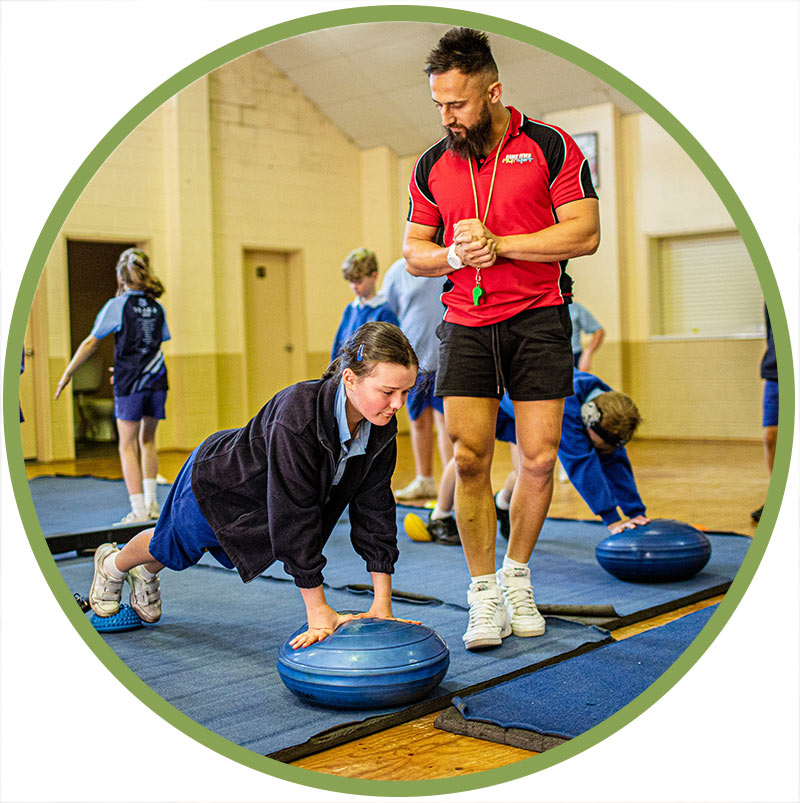 Sports
Students are encouraged to participate in sports at school, diocesan and state levels. Sports include cross country running, athletics and swimming. Students are also given the opportunity to be involved in various sporting gala days, for sports including basketball, indoor soccer, and cricket. Our approach to sport is designed to promote healthy, active lifestyles and good sportsmanship and teamwork.
St Canice's also provides students the opportunity to participate in a specialist Dance program in Term 1 of each year, and a specialist gymnastics program in Term 4.
More information on primary sporting opportunities can be viewed on the PDCPSSC website .
---
Our learning is dynamic, meaningful and challenging
Contact St Canice's Primary TODAY to enrol or learn more