St Canice's provides a comprehensive and exciting curriculum, inspiring creativity and a love of learning in all of our students.
The curriculum at St Canice's is designed around the key learning areas described by the NSW Education Standards Authority (NESA), with the addition of Religious Education: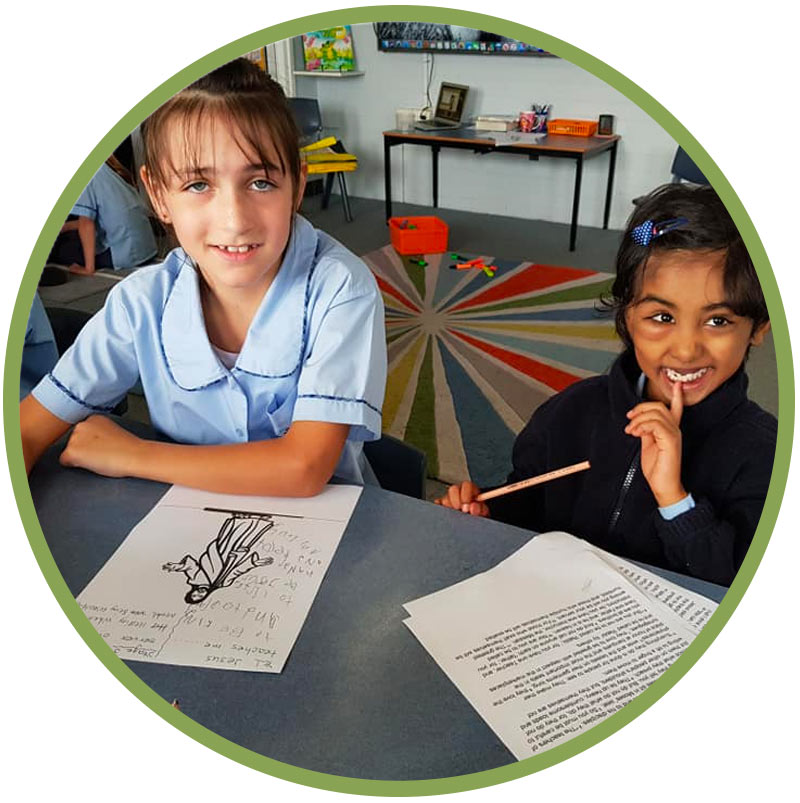 Religious Education
Students K-6 at St Canice's take part in formal Religious Education based on a new Catholic Education Diocese of Parramatta curriculum that is relevant to our students and the world they live in.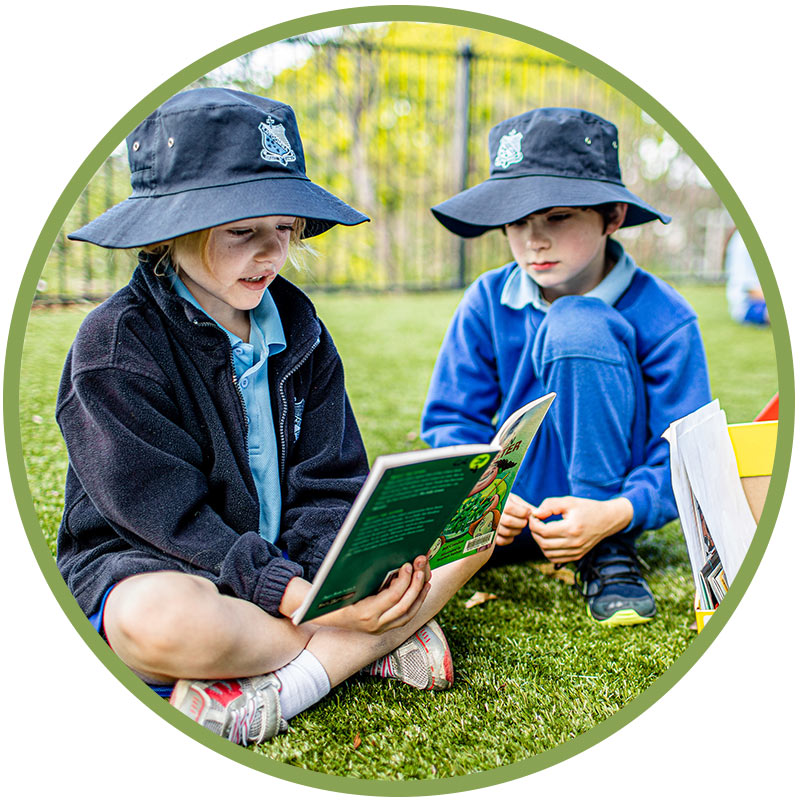 English
This involves learning speaking, listening, reading and writing skills.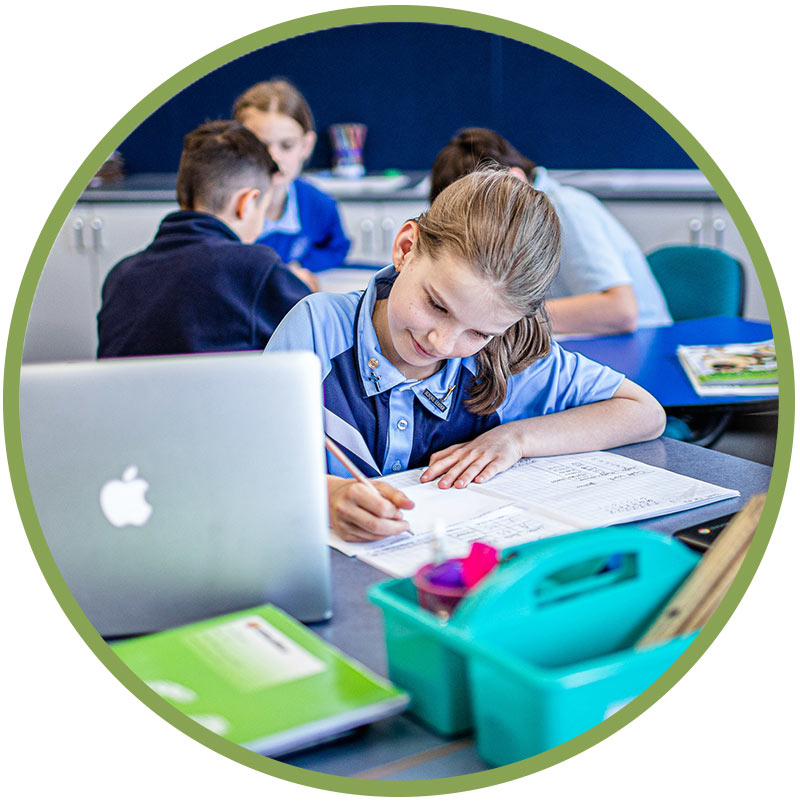 Mathematics
Concepts taught in Mathematics include number, space, geometry, data, measurement, patterns, algebra and working mathematically.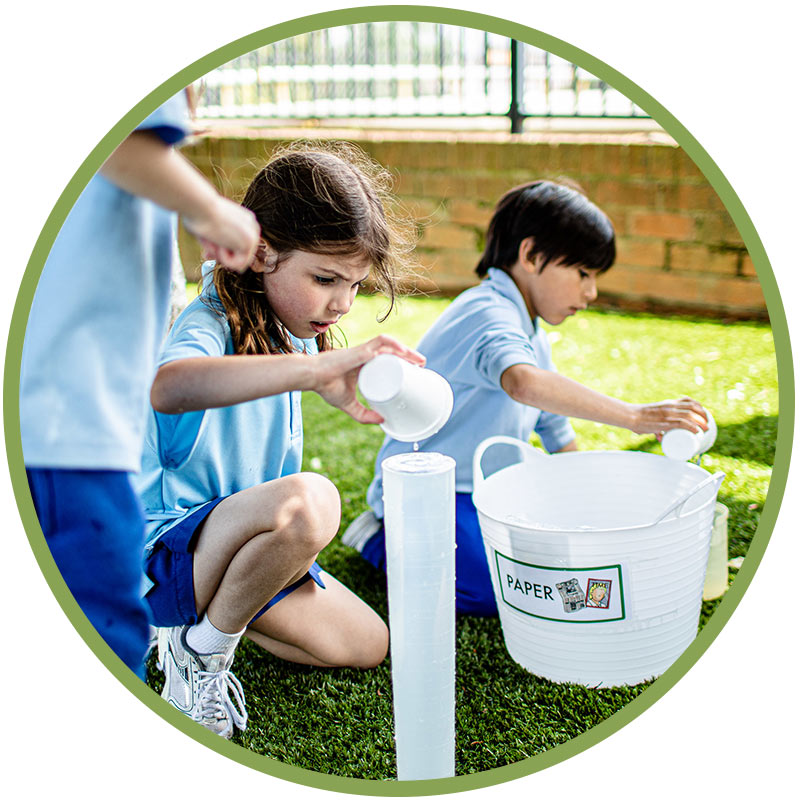 Science & Technology
This includes the learning processes of investigating, designing, making and using technology.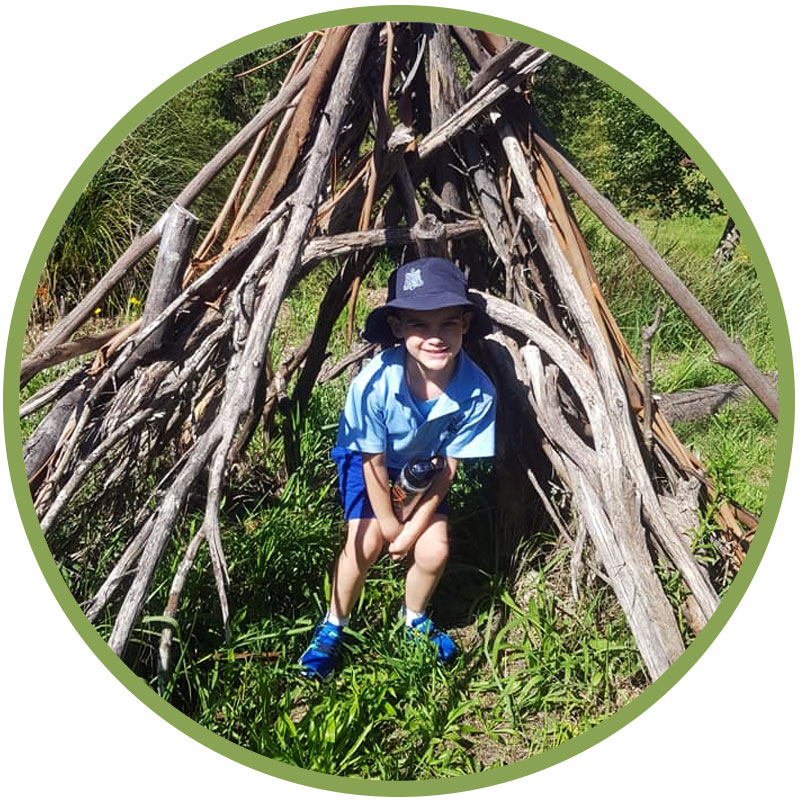 History
This includes change and continuity.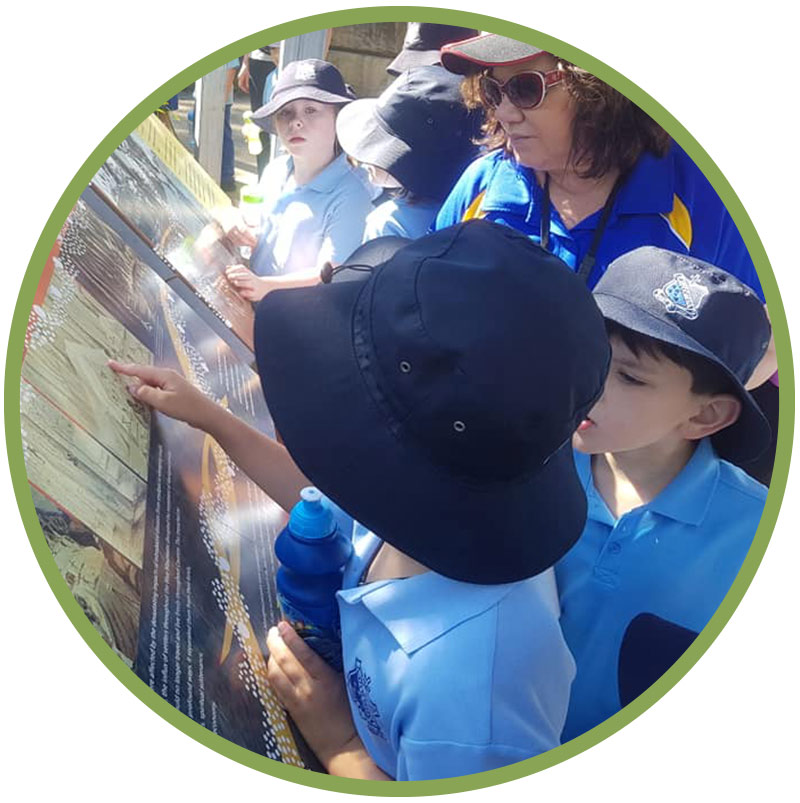 Geography
Focusing on environments, cultures, social systems and structures.
PDHPE and Sport
Students develop skills and knowledge in the areas of fundamental movement, physical activity, healthy choices, self and relationships.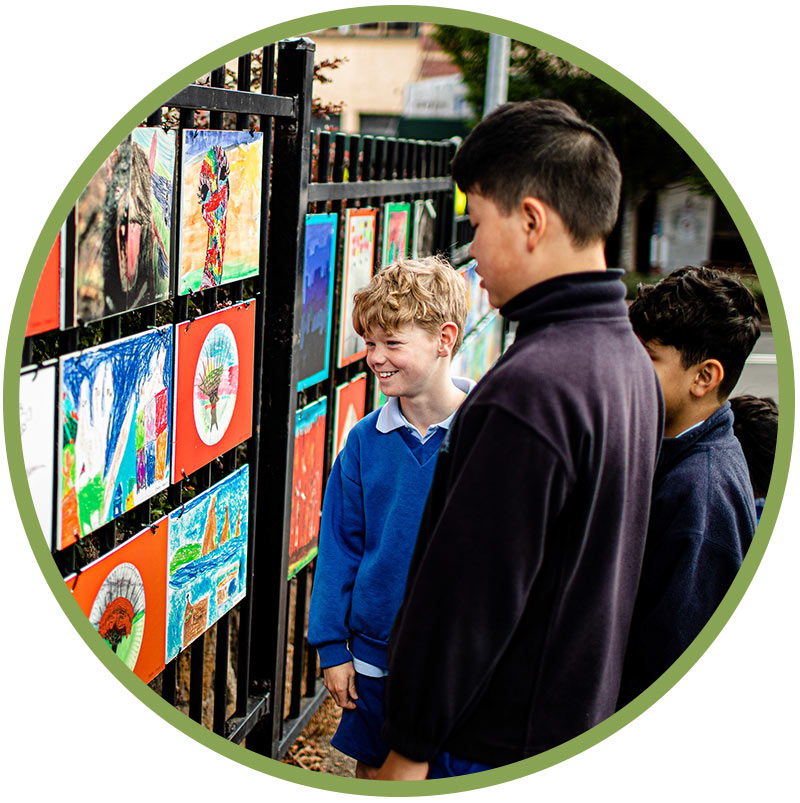 Creative Arts
This comprises the areas of visual arts, music, dance and drama.
---
We encourage innovative and varied means of learning that enrich the curriculum and bring our students face-to-face with authentic learning experiences designed to meet their learning needs. Our educators use data gathered during various forms of assessment, both formal and informal, to track student progress and students with additional needs are set up with individual or personalised learning plans.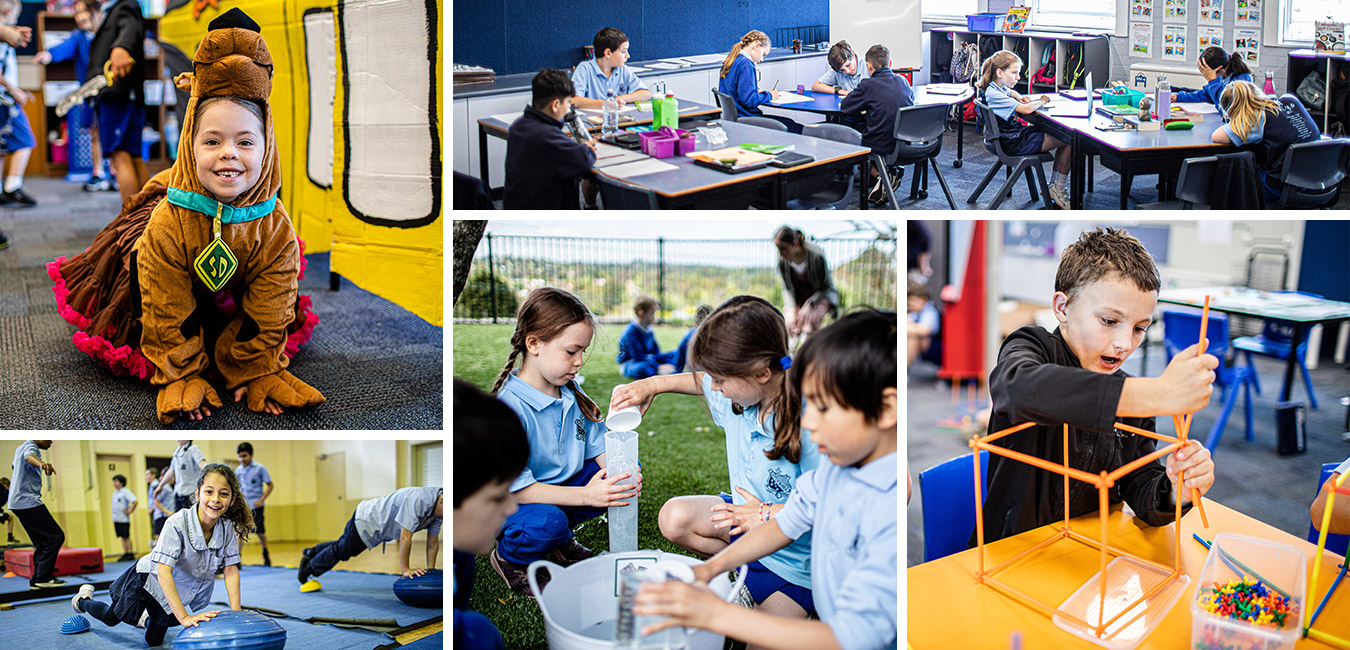 We have a strong focus on literacy and numeracy as the building blocks for all learning.