St Canice's offers high quality resources and contemporary learning facilities to meet the needs of today's students.
Our bright, modern indoor spaces are flexibly designed for individual, group and whole class learning. Teachers are able to reconfigure furniture in order to suit specific learning activities. In addition to class spaces, students have access to our library which is a learning and play hub, equipped with the resources that enable our students to read, to play constructively and to engage with technology.
Digital tools are an integral part of today's education and our students enjoy a 1:1 device ratio, with students in kindergarten using iPads to enhance learning and older students utilising Chromebooks. Surrounded by nature, our location encourages outdoor learning, play and exploration. Our students access our outdoor spaces with their teachers for a diversity of learning experiences.
We offer our students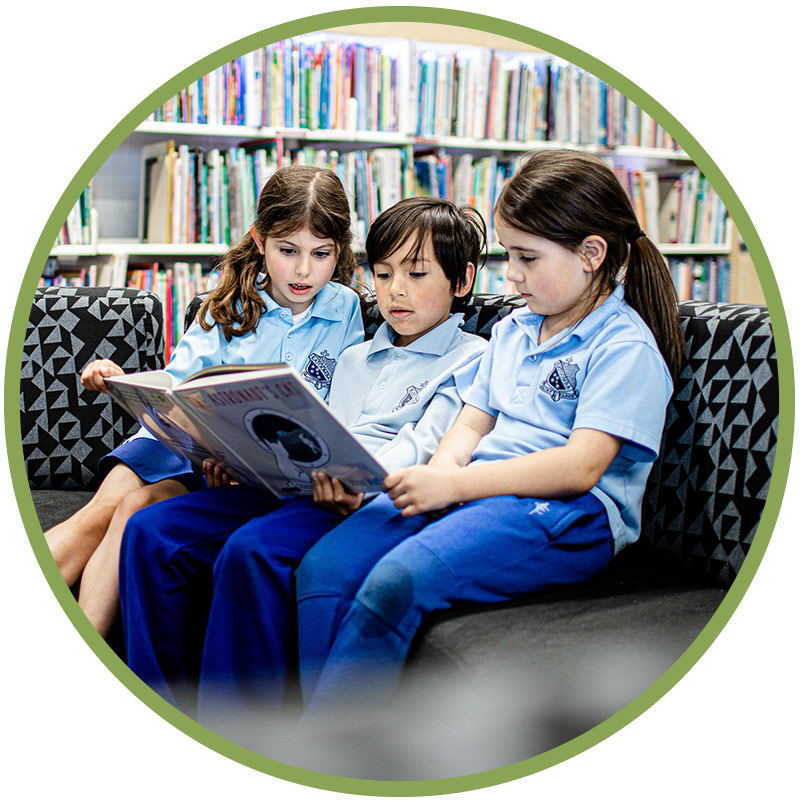 A resource-rich library
A welcoming entry to our school, the library is a learning and play hub.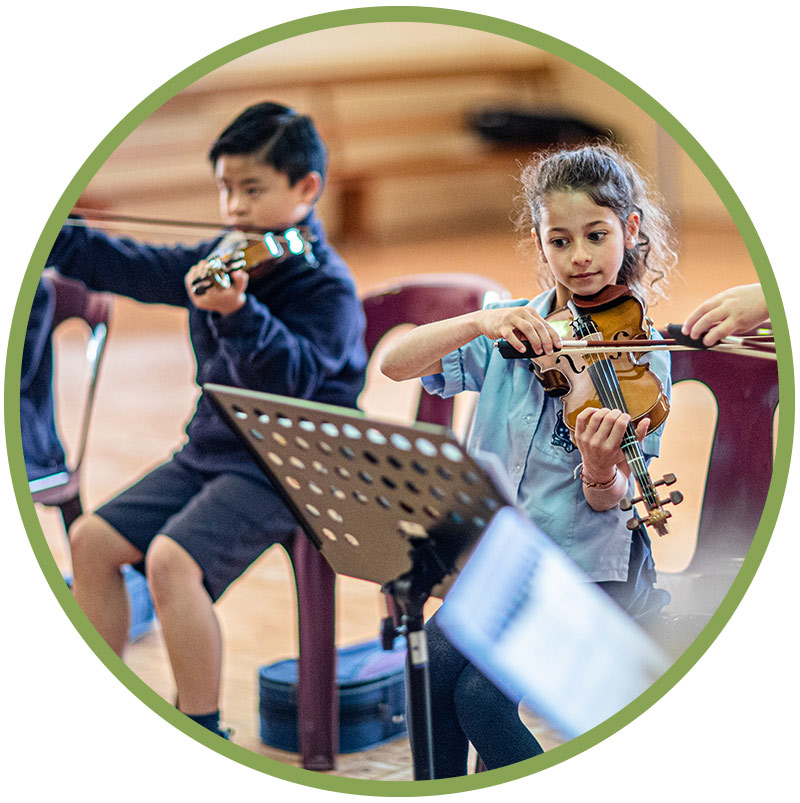 Conservatory of Music
One of our most popular spaces, equipped for sound recording and used for a variety of music and media learning experiences.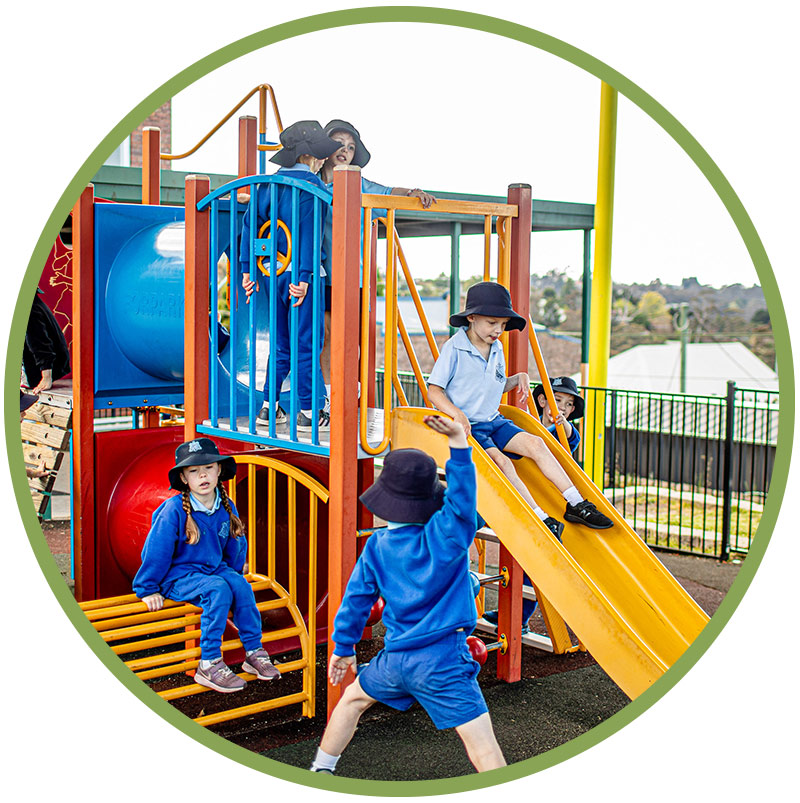 Outdoor play areas
Our spacious grounds allow us to offer a grassed playground, basketball court, handball courts, sandpits, cubbyhouse, shaded areas and play equipment, all of which is used to promote outdoor activities and learning.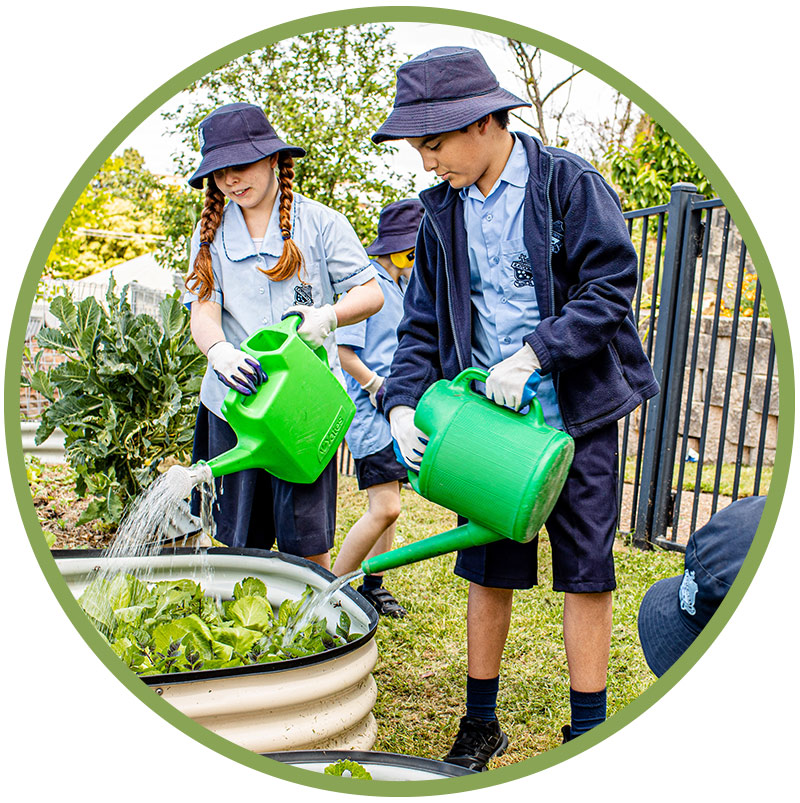 An Indigenous garden area and veggie patch
Students help maintain these, learning valuable skills and developing a sense of responsibility.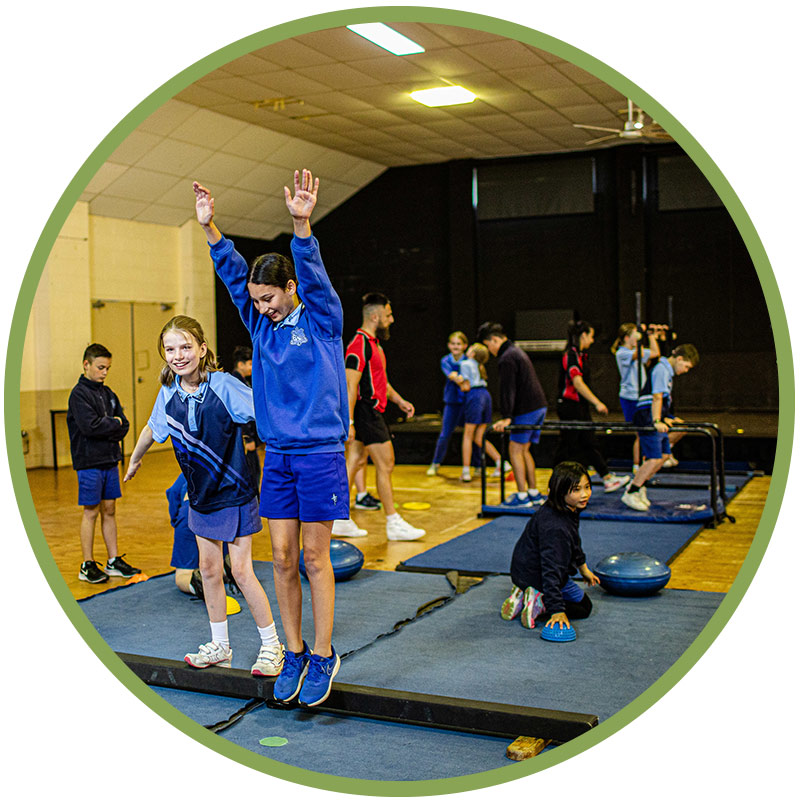 A multi-purpose Parish hall
Used for music, sport, dance, liturgies and evening performances.
A healthy canteen service
An external canteen company promotes healthy, homemade meals available for online order and delivers to the school twice a week (Monday & Friday)
DISCOVER CATHOLIC EDUCATION
We are a K-6, small, school located in the beautiful Blue Mountains. We offer quality, faith-based education in modern, well-resourced facilities.
Explore the amazing opportunities we're creating for our students
Take a Virtual Tour
St Canice's has spaces to support the growth of ALL students
Call us today to arrange a tour and find out how to enrol