Scenic World Excursion
08 May 2019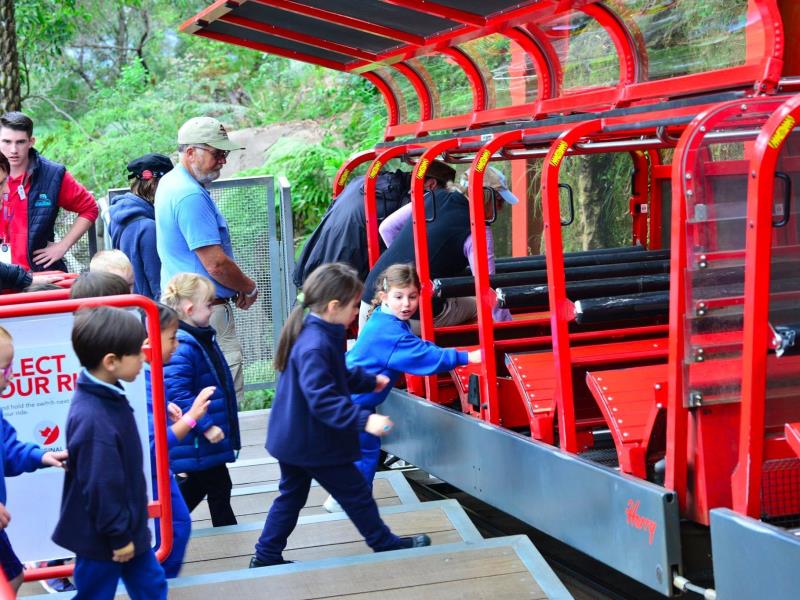 ,/p>
Term 2 at St Canice's Primary has already been a week of many activities for the students. On Wednesday we all went down to Scenic World to see the Sculptures in the rainforest and our school feature — seed bed.
St Canice's students have been studying the impact of urbanisation on soil and the critical role Australian digging animals play in keeping our unique Blue Mountains ecosystems healthy.
Our seed sculpture, on display to the public, draws attention to the ancient non-till method of agriculture, soil conservation and regeneration of the degraded lands.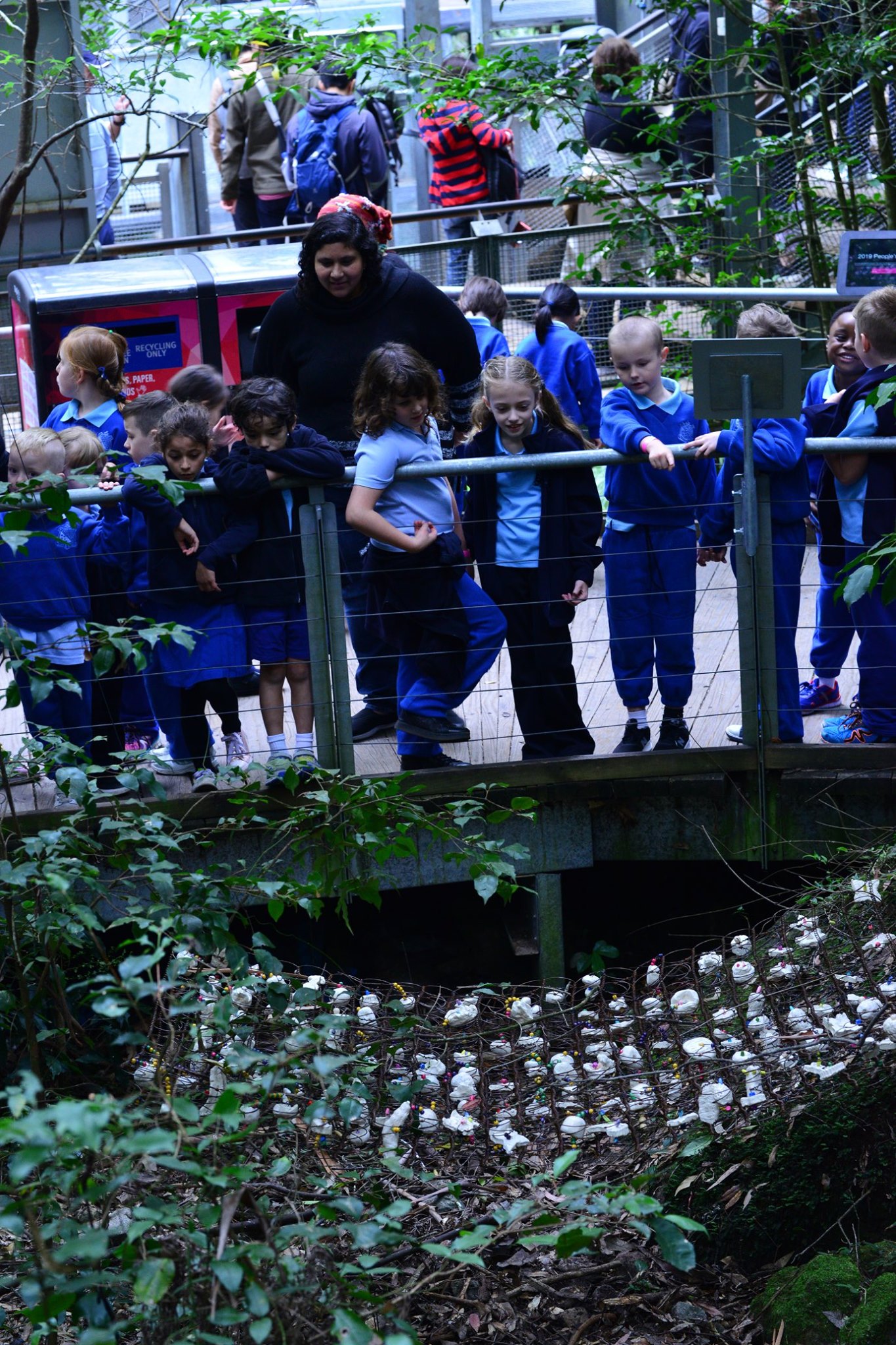 Students also had a fantastic time on the Scenic Railway!
It was a beautiful day and enjoyed by everyone. Thank you to our parents who helped on the day.