St Canice's 'cray cray' project
05 Oct 2018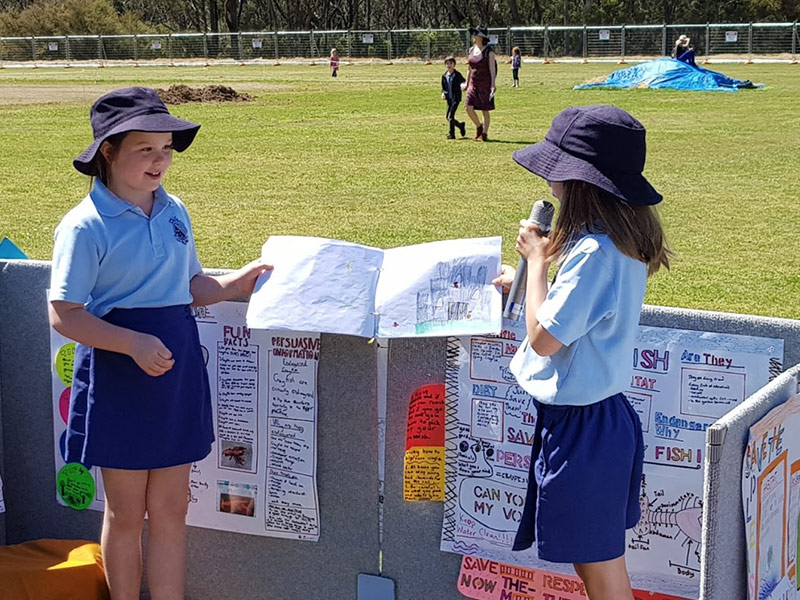 What do you know about crayfish? Probably not as much as St Canice's Primary, Katoomba Year 3 and 4 students! These clever kids recently become custodians of the Blue Mountains Crayfish.
As part of a term-long project led by the Blue Mountains City Council, students learned lots about their local environment, in particular the critically endangered crayfish.
St Canice's joined Katoomba Public School and Katoomba High in the joint project. Each school was assigned a different area of focus.
The learning culminated in a "Swamp Fest" held at the end of Term 3, attended by more than 200 students, staff and members of the local community.
The festive atmosphere provided an opportunity for everyone involved in the project to come together to share what they had discovered about endangered creatures in the Blue Mountains, their significance to the local ecosystem, and the importance of protecting the environment.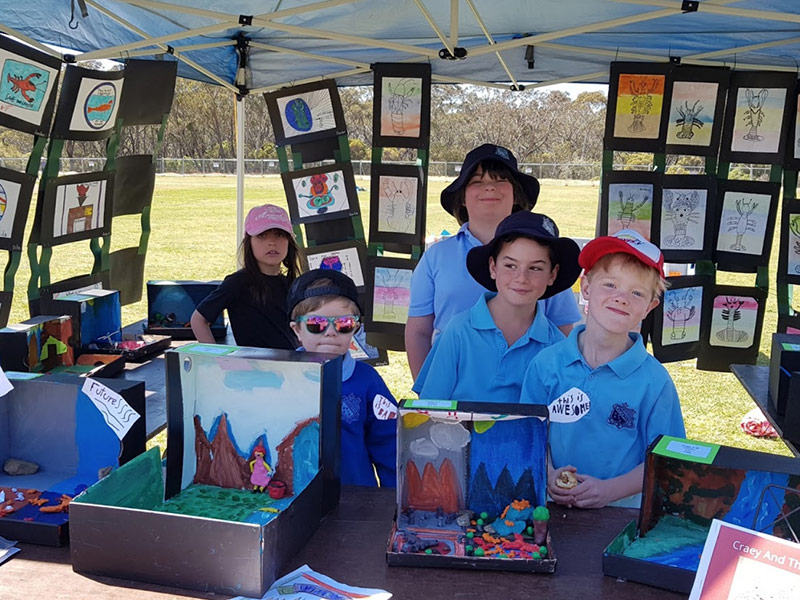 "The Swamp Fest was the perfect opportunity for students to share their learnings and use their persuasive skills to help our community to look after our environment," St Canice's Principal, Mark Geerligs said.
"Students have been able to apply their learning in a real-life context, giving their learning purpose and an audience."