Stage 3 Soccer Gala Day
10 May 2016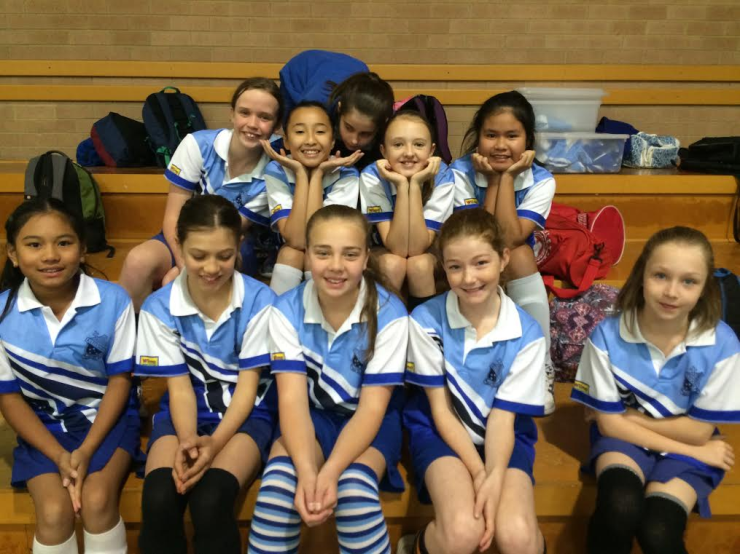 On Friday last week the school had 4 indoor soccer teams play in Katoomba. Again all the students played well and were great ambassadors for the school.
Our four Stage 3 teams played their hearts out throughout the day, with two teams being only a few points away from the Finals. It was an excitement filled day, the students showed exemplary sportsmanship and teamwork. Thank you to Eamonn Spain, Malcolm Clines and Liz Durnan for being Team Managers on the day.
Well done to all the children who represented.